Learn more about Avance® Solo
and Avance® Solo Adapt and how to use them
hidden1
hidden2
hidden1
hidden2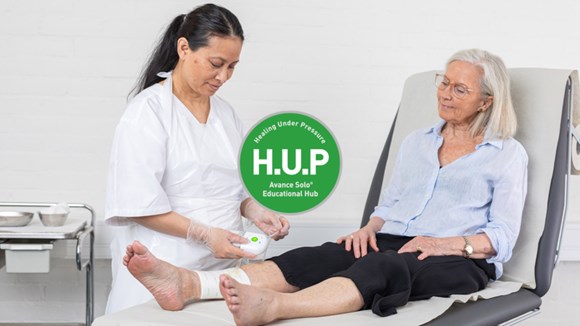 Module 1: E-learning
Learn NPWT basics and how the Avance Solo system works
Continuing to learn is an essential factor in staying on the cutting edge of wound care. By attending an e-learning module, you can take advantage of educational courses online at your own pace. Check out the courses below and start learning.
Introduction to Avance® Solo and Avance® Solo Adapt
hidden1
hidden2
Module 2
How the Avance Solo system works
In this video wound nurse Jeannette Gustavsson Törn will take you through how the Avance® Solo system works and why it's an effective treatment.