Avance Solo and Avance Solo Adapt
Clinical Applications
Avance Solo is indicated for use on closed surgical incisions (ciNPT) and chronic wound indications (dNPWT). Avance Solo Adapt is indicated for use on pressure ulcers. Learn more about the respective clinical applications below.
AVANCE SOLO FOR CINPT
Avance Solo - Delivering optimised therapy, prioritising post op security

The clinical aims of ciNPT include: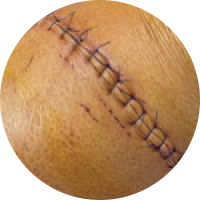 1. Reducing tensile stresses at the incision site, which reduces the risk for contamination and dehiscence .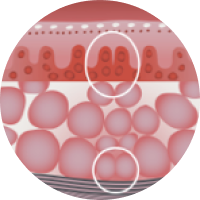 2. Reducing/eliminating dead-space within the incision – preventing formation of haematoma and seroma that may delay healing and contribute to complications such as SSIs .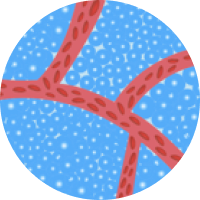 3. Reduce oedema and improve perfusion – enhancing clearance of fluid to the lymphatic system reducing compression of microvasculature at the incision site .
Avance sOLO FOR CINPT
Surgical specialities where ciNPT is used
Orthopedic
Primary and revision arthroplasties


Cardiothoracic
CABG
Sternotomy


Obgyn
C-section
Abdominal hysterectomy
General/Colorectal
Laparotomy
Ventral hernia repair


Vascular
Groin incisions


Plastic
Abdominal wall reconstruction
Mastectomy
Testimonials closed incisions
Peer testimonials
See the experience of two Italian orthopaedic surgeons:
Why and when to use suNPWT
Experience with Avance Solo
AVANCE SOLO FOR DNPWT
Avance Solo – The closure your patients have been looking for

The clinical aims of dNPWT include: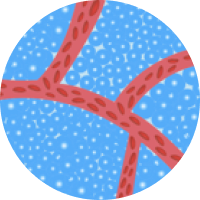 1. Removal of exudate and fluid – dNPWT can be a valuable adjunct to supporting healing in complex and slow to heal wounds .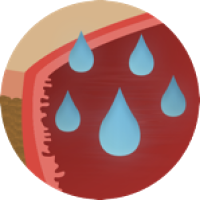 2. Optimise wound healing – improving wound bed preparation that supports healing .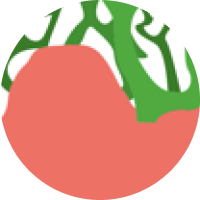 3. Granulation tissue formation – increase microvascular blood supply and promote formation of granulation tissue .
Avance SOLO FOR DNPWT
Wound indications where dNPWT is used
Acute wounds
Traumatic wounds
Sub-acute wounds
Dehisced wounds
Grafts
AVANCE SOLO FOR DNPWT
Pressure injuries
Avance Solo Adapt NPWT system is indicated for use on pressure injuries, where it is desirable/necessary to be able to customise the dressing to fit to contoured anatomy in order to achieve a seal.
Testimonials open wounds
Peer testimonials
See the experience of two Italian orthopaedic surgeons:
Why and when to use suNPWT
Experience with Avance Solo